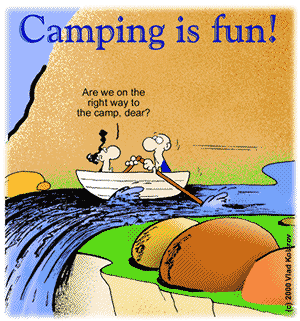 Going #Camping ? grab a pen and paper ,your tablet  or your fave notepad from tjmaxx lol!ikr ! #tjmaxxisLife 
Bc today ,I'll be sharing my #musthave camping gear. you ready?
Oh man I'm so lovin' camping like i don't wanna leave(ing)! (attempting to rhyme lol! #failed)Alrighty whoever started this (camping) , I'd like to  personally thank him or her or them because camping is the best thing ever in the world, definitely one of  my #bucketlists ,in addition to that ,my husband and I's #tradition thingy. #ilovemyhusbandsomuchie
with reference to  #camping , did you know that there are different forms of camping ? hmmmm kewl right? all about Camping 
 Just you , the nature , the wilderness and lots of s'mores! #iLoveLife
A quick glimpse  of our camping trip 
Sampson Navy Memorial Museum
@ Sampson State Park
I'm in love with our campsite ! @Lakeside State Park
since it was  #4thofJuly weekend ,we watched the  Lyndonville fireworks display   . It was #aaaamaziiing!     ♥ of course we don't want to miss that! #woot
btw don't forget to subscribe to my  youtube channel for more vids . Thank you loves! #shamelessplug lol!
 My camping gear list
Items were from #walmart , Bj's store and Big Lots…there's more but aint no time for picture taking cuz i was so excited !lol jk i have time but ya know!teehee
other items are no brainer ; like the   mattress and camping comforter . For a complete list in Pdf format check this out!  Camping Checklist    you're welcome! ♥
Hope this one was helpful!
how about you guys , what are your camping must -haves ?  lemme know in the comments ♥
don't forget to show some love and share this blog to your friends ,I assure you they would love and thank you! ahihi
love you heaps!catch you later munchkins!
PS
HE designed time to be a protection for you♥