---
Oh my goodness, time flies so fast! #insaneinthemembrane just like that we are halfway through 2017!
Nope, this is not about me getting married. #alreadywifey this is for all the beautiful bride -to- be out there who needs some ideas for their upcoming wedding #Junebride
perhaps you're wondering "Why is June the most popular month for weddings?"
June is still the most popular month to marry, followed by August, July, May, and September. The goddess Juno was the protector of women in all aspects of life, but especially in marriage and childbearing, so a wedding in Juno's month was considered most auspicious. #ohwow Thanks, Google you the best!lol
I told myself #alwaystalkingtomyselfoutloud mmmm why not decorate my planner anything wedding stuff related .(insert electric light bulb here!lol) fun fact: Did you know that People Who Talk To Themselves Aren't Crazy, They're Actually Geniuses. mmmmmm ehem ehem !#overconfident
Anywho, here's my monthly spread for June 2017.
PRODUCTS USED
sticko themed stickers $4 Walmart
rose gold washi tape $1 Target Dollar spot
Isn't it so pretty! my fave!!!
and oh to all bride-to-be you can visit this website,so you don't have to hire a wedding planner cuz it's cheaper that way duh lol .
however, if you want to have the best wedding ever with films and astounding decor Go gurl !#yaaaaaaas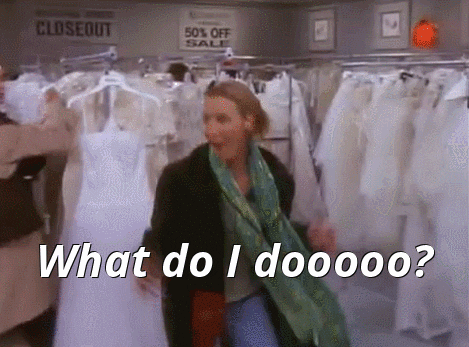 if that's not enough I have more …
check out Mallory Ervin's YouTube channel. She's amazing and I love her !#tietheknot #happilyeverafter Congrats Mallory Ervin!
of course, you need a wedding song right?! check this one out Mikey Bustos' original wedding ballad..but then again it depends upon your preference #youdoyou
just head to youtube cuz they have a ton of things to offer. lol
#youtubeisLife
as per wedding rings check out enso rings My Husband and I have the matching infinity silicone ring ,of course mine is #Pink ! we only wear this silicone ring for when we go camping and do some workout Bc it's weightless and you don't want to ruin your diamonds you know! 😉
yeah, that's all, for now, muffins !hope this one was helpful !
if I missed anything let me know in the comments ❤
don't forget to share your wedding day story!
PS.
Empathy is so imperative because it meets two of our deepest need : the fundamental need to be understood and a deep need to have our feelings validated.
xo,
A